Wild Frangipani Fragrance Oil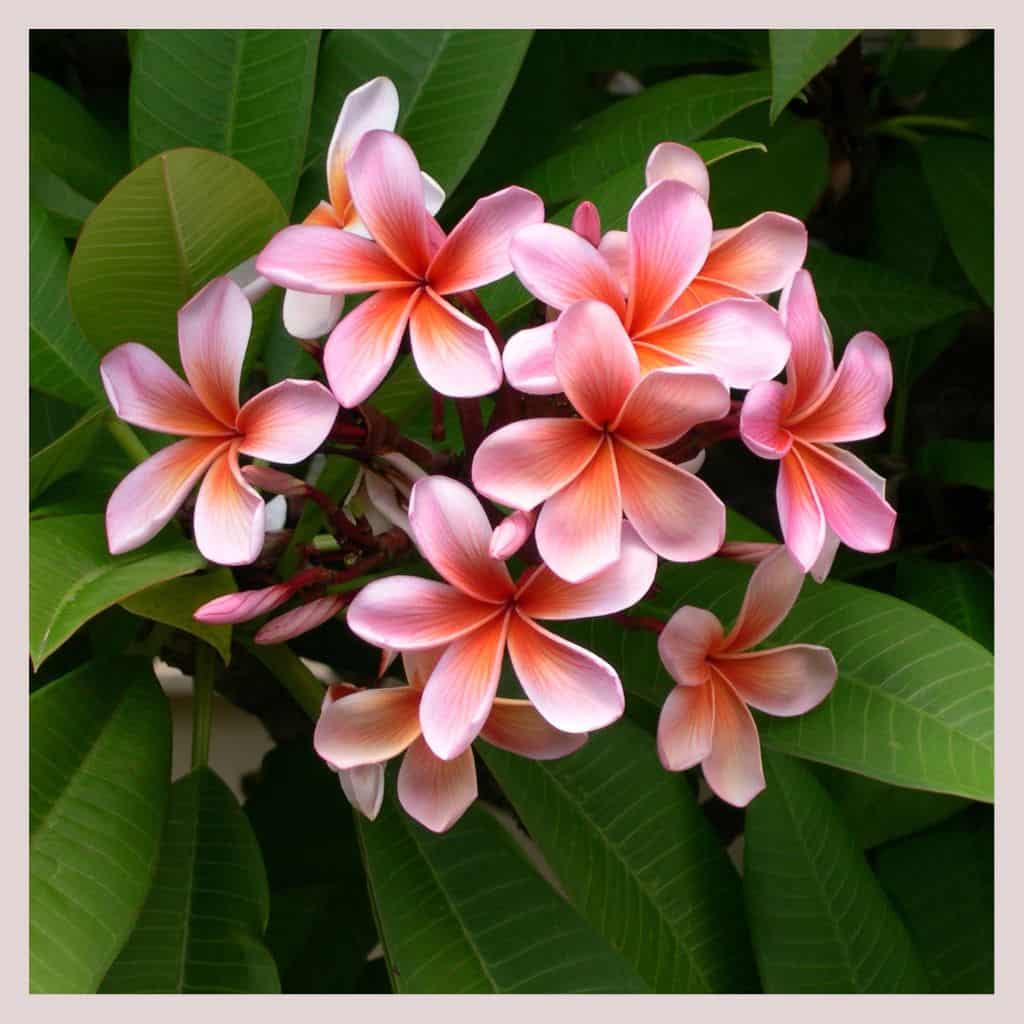 Absolutely love the aroma when I get home, the fragipani fragrance goes through the whole house
Wild frangipani fragrance oil
Kia ora aromarrr and thank you for this awesome fragrance! If you want to be transported back to Rarotonga this is the one to get! Highly recommend it!
OMG I love this oil
NZ Wild Frangipani Fragrance Oil is now my new "go to" oil for my diffuser. I thought it would be quite sweet smelling, but it is the total opposite a beautiful light scent of Frangipani reminds me of the islands.
Found it ok. A bit of a earthy smell which is not really to my liking, but probably ok to mix with other oils?
Beautiful, reminds me of Fiji 🥰
Free Overnight Courier Orders Over $89
14-Day Money Back Guarantee
Live Chat Using the Messenger Button Bottom Right