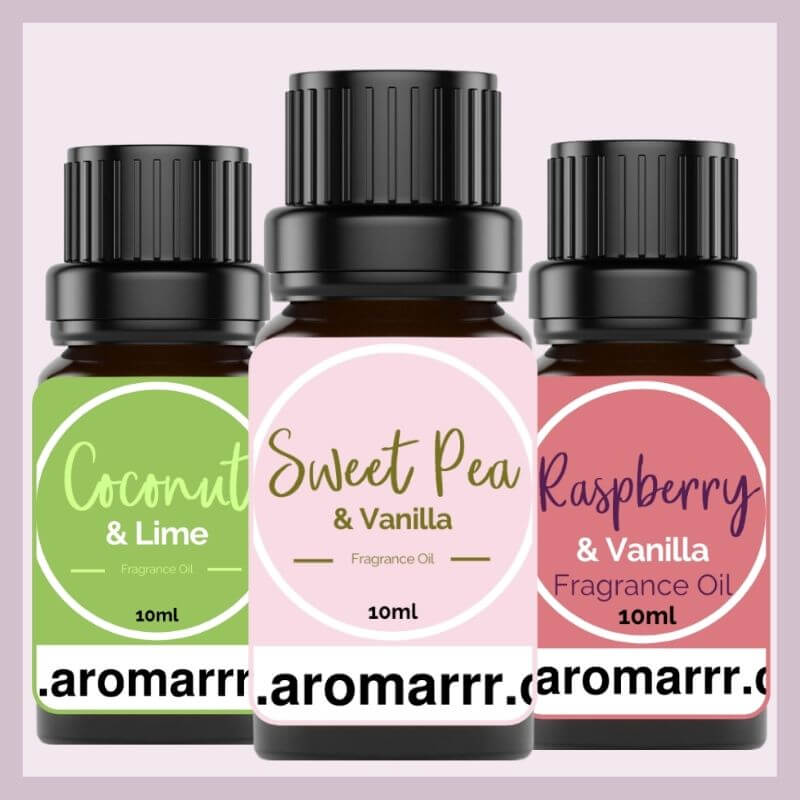 Beautiful Oils
I was gifted a diffuser with one oil blend, which was lovely, so bought some more and they are just beautiful.
I am thoroughly enjoying using them, both in the diffuser and in my bath.
I'm looking forward to trying more and experimenting with different blends!
Great service
As usual super fast delivery and fragrance oils are fantastic can't recommend this business enough..
Diffusing
I haven't tried the three blends yet but do like the coconut and lime....reminds me of living in S E Asia. Sweetpeas are my favourite flower but this oil is just ok....not fabulous.
I don't buy fragrance oils as I prefer therapeutic ones ....even to use in the diffuser. This was my first time buying fragrance oils. I think I'll stick to therapeutic ones as usual.
Excellent product and great service
Love the three oils - wonderful scent and I use them in a diffuser at work. My colleagues look forward to my choice of the day.
Order was dispatched the same day. Loved the packaging! Thank you.
Smells amazing
Best fragrance oils I've come across. Smells amazing and only need a couple of drops. Delivery came very fast.
Online order
Easy to order three oils online and prompt delivery. When received there were four oils. Many thanks.
Free Overnight Courier Orders Over $89
14-Day Money Back Guarantee
Live Chat Using the Messenger Button Bottom Right