300ml Dark Aroma Essential Oil Diffuser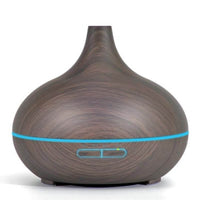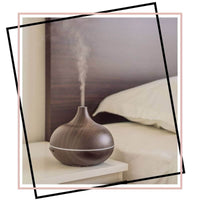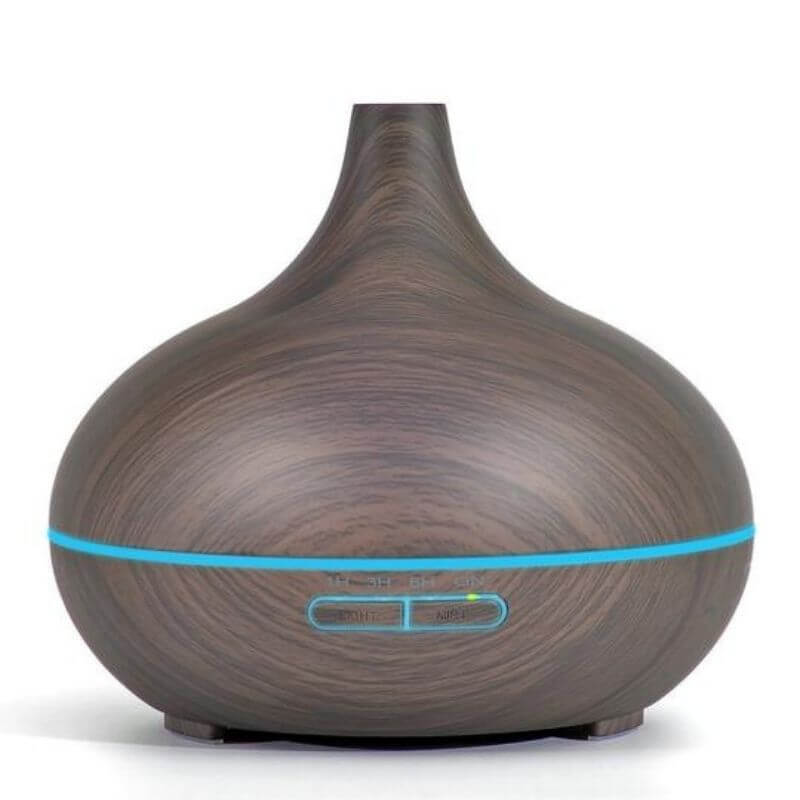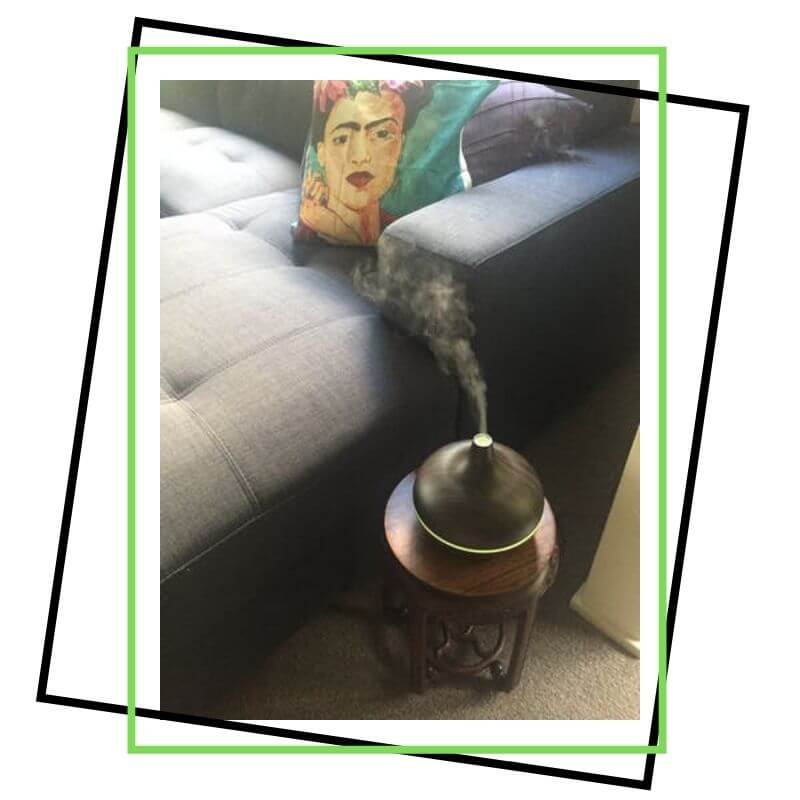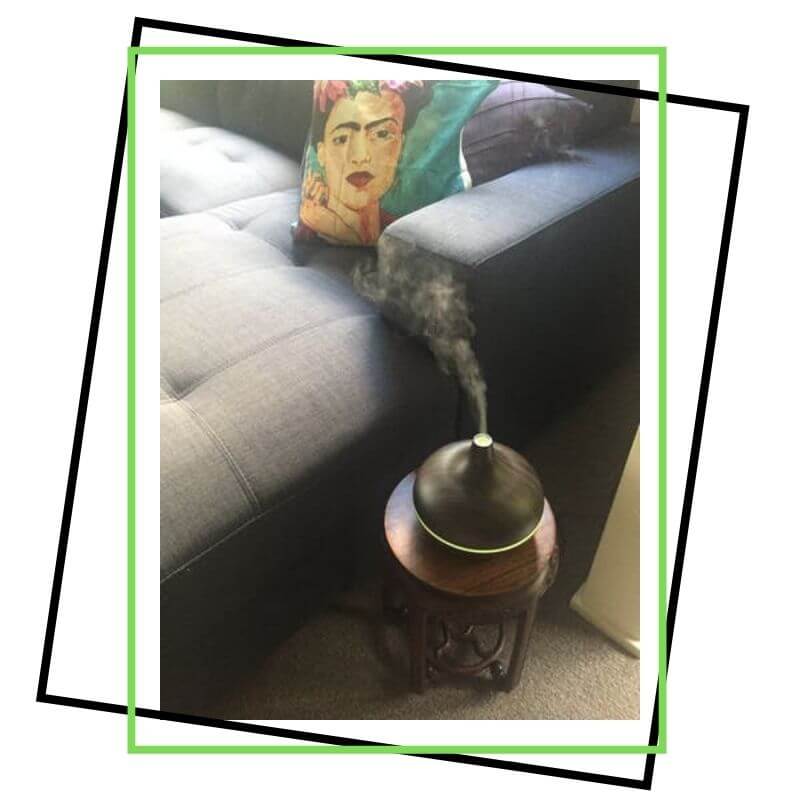 Highly recommend
Really happy with product. Shannon is really helpful. She knows what she's talking about and is super friendly. Will definitely consider purchasing in the future.
Excellent Diffuser
Received this for a Mother's Day gift, absolutely love it. The lavender oil makes my home smell lovely and it works perfectly to calm my toddler to sleep. I will be buying more oils to go with my diffuser.
Diffuser
Have not tried this yet but will soon. Looks lovely and great I dont have to use candles. Thank you.
300ml Dark Aroma Essential Oil Diffuser
Beaautiful Diffuser, excellent gifts for family members and friends.
I wanted to switch from oil burner to diffuser for a while and it's been great - no longer need to continuously repurchase tea candles, can pick my favorite essential oil drops and the aroma is instant.
Lovely diffuser
Very attractive dark diffuser. Works really well and simple to operate. Use your common sense as Chinese translated instructions a little unclear at times but very simple to use. Very fast delivery
Free Overnight Courier Orders Over $89
14-Day Money Back Guarantee
Live Chat Using the Messenger Button Bottom Right